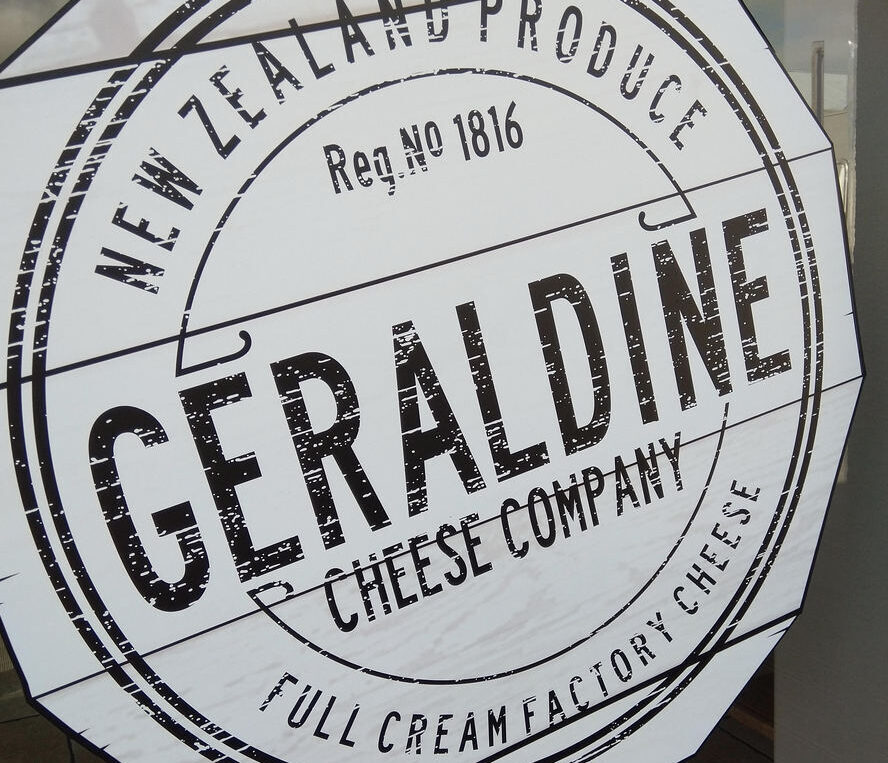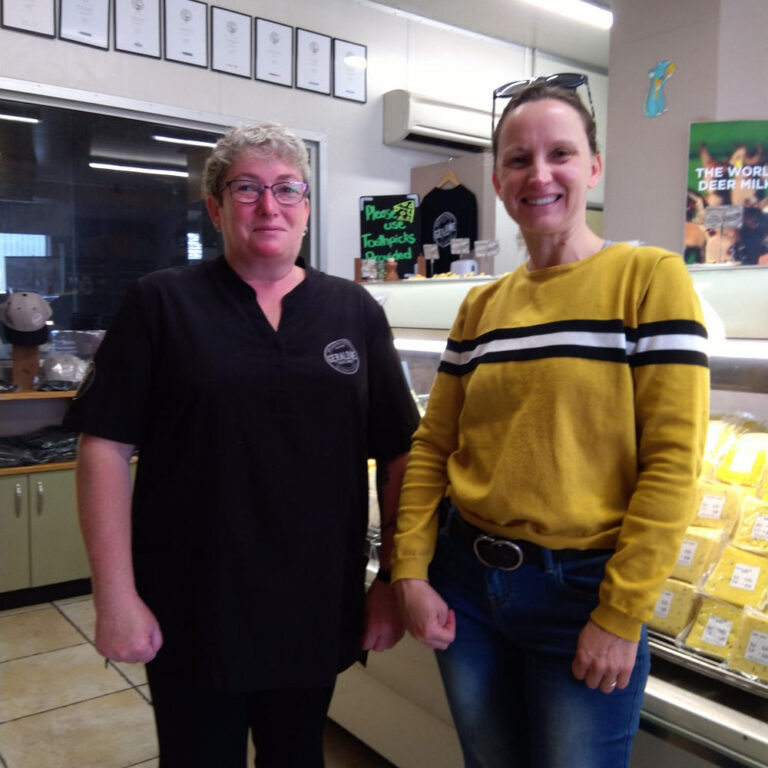 Angela Veale and partner Paul Fitzsimons founded Talbot Forest Cheese, the precursor to The Geraldine Cheese Company, in Geraldine around 2000.
Paul had supervised the Fonterra gouda plant at nearby Clandeboye, before decamping to Massey University and then onto dairy research at Palmerston North. Angela has a background in food quality, so it really was a cheesy match when they met in Palmerston North. After a period of trouble shooting for small cheese factories, Paul and Angela moved back to Geraldine. Consulting, including for major cheese brands, paid the bills while they built a cheese factory. However, production quickly grew from the 10 tonnes per year they started with, including opening a new plant in Temuka in 2017. Three years later, they sold the brand and Temuka operation to Synlait, returned to their roots once more, including adopting The Geraldine Cheese Company as their new brand.
They have always been hands-on, blending traditional and innovative techniques in small batches. Touching, seeing, and tasting the cheese at every stage of production, making changes as necessary, demonstrates their artisanship. South Canterbury is an ideal location, being a hive of artisan food production based on the wide range of superb ingredients available locally. They use milk from a Jersey/Friesian herd, and from Saanen and Toggenberg goats, both from a single farm enabling them to maintain the unique characteristics of their cheese.
The original brand was named after the local Talbot Forest, and they continue to use local geographical features to name their cheeses. They also run a remarkable delicatessen in the heart of Geraldine, which sells other dairy products like premium ice cream in addition to their incredible cheeses.
They have won countless awards and deserve their reputation as giants of the artisan cheese industry in Aotearoa. Their production techniques and their innovation are second to none.
Where do these cheeses
come from?