START YOUR MONTHLY CHEESE BOX
Experience 4 new artisan cheeses each month, curated for you from top NZ artisan cheese makers.
As a subscriber you'll receive every month:
4 new artisan cheeses every month from the small and medium size New Zealand artisan cheese makers, the ones who are hard to find and not readily available from supermarkets.
The story behind each cheese and the people making them.
You don't just eat the cheese, you experience them!
$62 per month
SUBSCRIBE HERE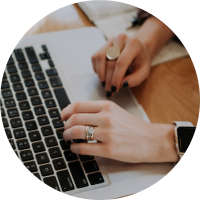 1
You subscribe
Go to our Subscribe page.
Sign up for a monthly box of curated cheese for only $62/month including delivery.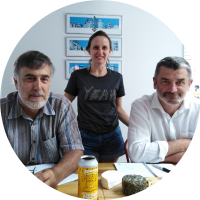 2
We curate
Our team of cheese experts lovingly select 4 NZ artisan cheese for you.
Different cheeses every month!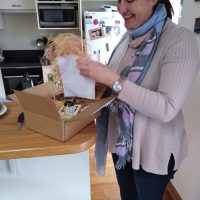 3
We deliver
The cheese are delivered to you with the story behind each cheese and the people making them.
Your cheese box is dispatched from Wellington the 1st Wednesday of each month.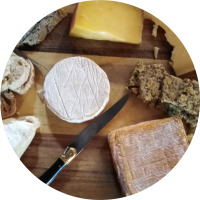 4
YOU ENJOY
Enjoy your cheese experience.
Share your feedback with our cheese community!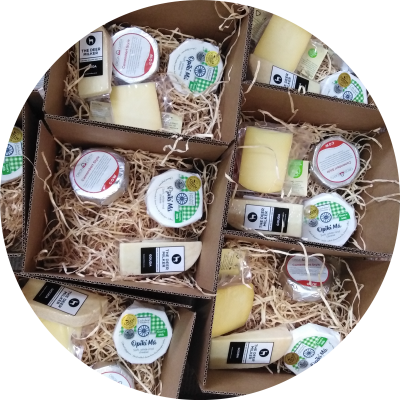 PREVIOUS CHEESE SELECTIONS
Want to get a feel for what's coming your way?
Have a look at our previous cheese boxes.
We continuously expand the cheese we offer and cheese makers we partner with.
MORE
TRADE
We curate artisan cheese for restaurants, bars, cafes, bakeries, corporate events, and more.
Let us do the cheese search, sourcing, quality assurance, and have your customers coming back to you for more quality cheese sourced in New Zealand.
MORE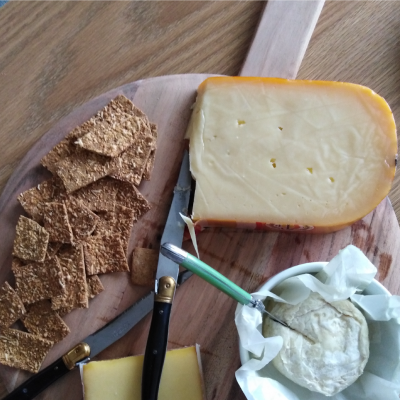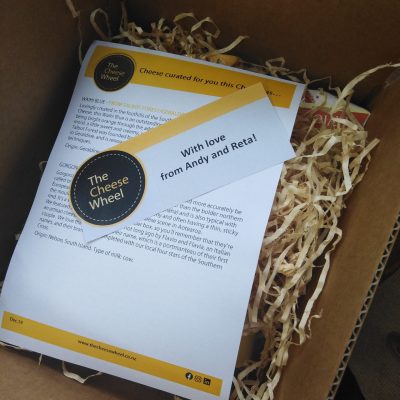 GIFT CHEESE
Gift a cheese box or a cheese subscription to a love one, a friend, or a colleague.
Our cheese boxes make perfect birthday, wedding, new baby, and just thank you gifts.
MORE