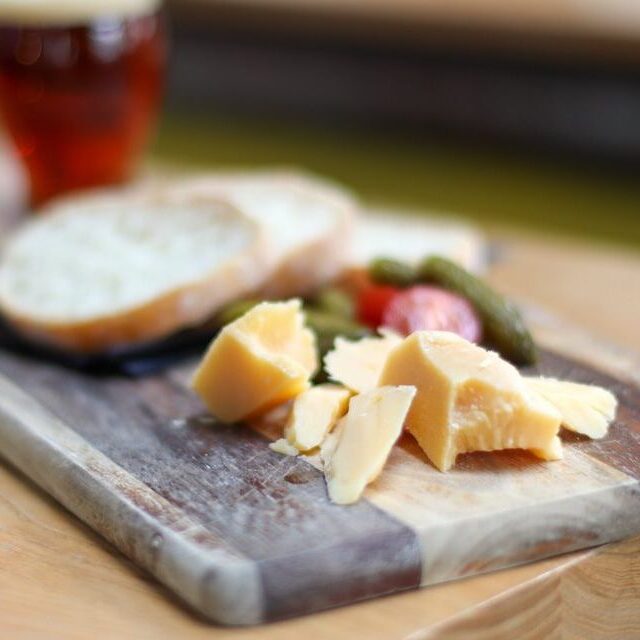 Wellington On A Plate 2021, here we come!
We have teamed up again with our friends at Fortune Favours to put together a fantastic night of cheeses and beers. Get ready for some interesting matches and some of the best beers and cheeses Aotearoa has to offer.
More info available here. See you there!