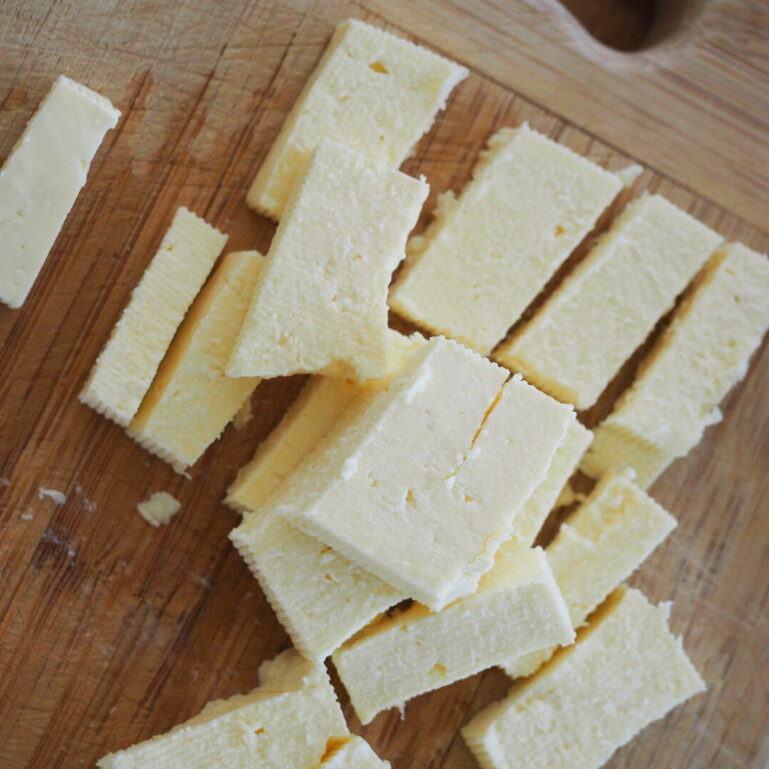 New cheese, New cheese maker!
Part of our mission at The Cheese Wheel is to bring new cheese makers to you and new cheeses to your cheese board. Taiba Cheese is such a good story of what New Zealand is about, all put into a cheese. Discover Taiba Cheese Akkawi, a handcrafted Palestinian cheese made right here in New Zealand.
Head to Quadri and Sahar website here now to discover a recipe developed just for you Cheese Wheelers.