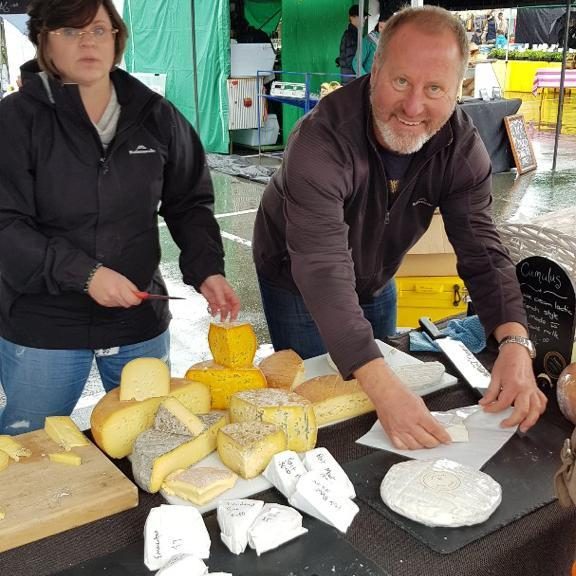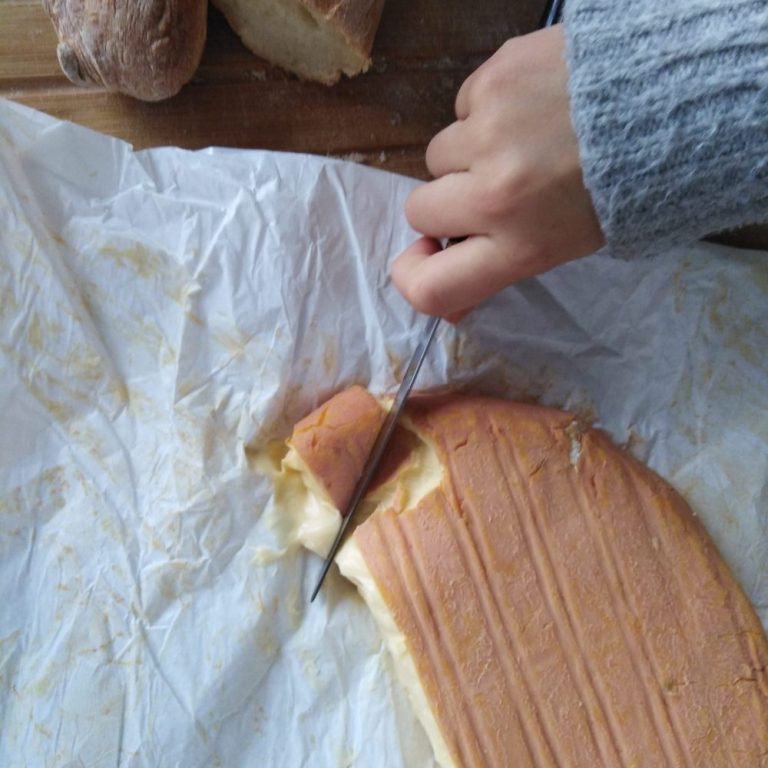 Thorvald / Little River
Upper Moutere, near Nelson, is home to Thorvald sheep cheese and Little River Estate A2 cow's milk cheese.
Irrepressible artisan food and beverage entrepreneurs David and Sue Barrett founded the company in 2015 after a chance meeting with a local sheep milk producer.  Prior to this they had run glasshouses, fruit and vege stores, and were part of establishing the very successful Sprig and Fern craft brewing and bar chain.
David's father was a cheese maker in Denmark.  When the couple decided that cheese would be their next adventure, his middle name, Thorvald, was used in his honour.  Serendipitously, David met talented French cheesemaker Francis Bigot who was looking for a new challenge.  Francis has a number of degrees in cheese making, he uses traditional French techniques but with a New Zealand twist. He has been known to wash cheese in his own homebrewed beer, or local chardonnay and is continuously experimenting to create new and captivating flavours. Across the two brands he is responsible for a diverse variety of cheese and dairy products.
Nature isn't always accommodating though, and a drought forced an end to sheep milk production.  With the factory standing idle, the couple diversified by sourcing milk from Oaklands Farm and added A2 cows' milk cheeses under the Little River Estate brand. The milk from Oaklands A2 cows is exceptional and their commitment to animal welfare and reducing waste via re-fillable glass bottles fits well with the Little River Estate ethos.
Thankfully an alternate supplier of sheep milk was found in North Canterbury allowing delicious Thorvald camembert, sweet yeasty Devotion and the uniquely New Zealand white vein to be made again.
The range across both cheeseries is varied and multi award winning; including Thorvald Curado, a semi- hard sheep milk cheese which was awarded best sheep milk cheese in NZ at the 2020 cheese awards, Little River Estate Brie – a trophy winning white rind cheese, that actually oozes and develops flavour, to an astonishing washed rind called wildfire, and sweet nutty aged Swiss.  Thorvald sheep milk Devotion is reminiscent of a classic stinky French cheese with a yielding fudgy centre and Little River Estate Tasman Blue is unmistakeable due to its orange hue and cheddar like texture.  We are excited to share these remarkable cheeses with you.
Where do these cheeses
come from?