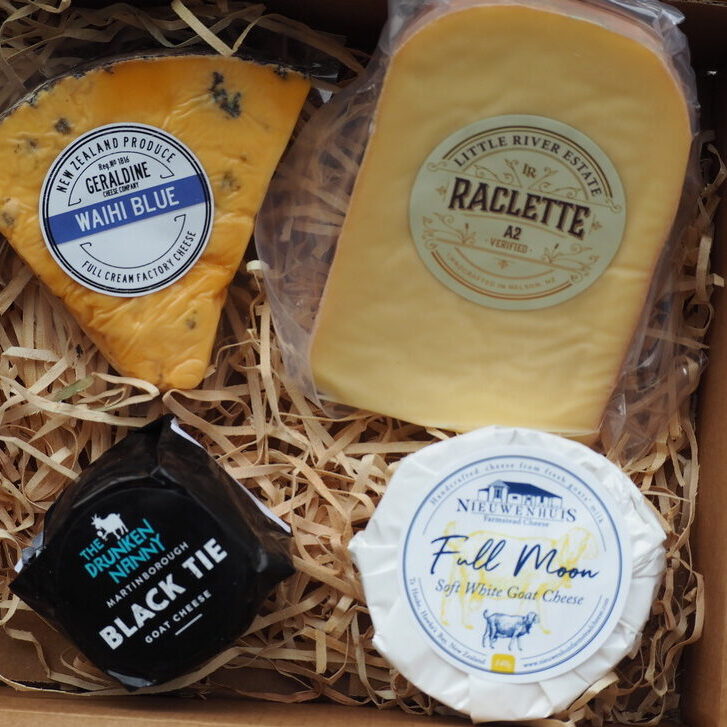 The EU wants to stop Kiwi cheesemakers from using names like feta and gorgonzola, so we need new ideas! 
Whitestone Cheese's Simon Berry spoke to The Project about the cheesy conundrum, and wants to know: what would you rename feta?
More in this great session from TV3 show The Project.