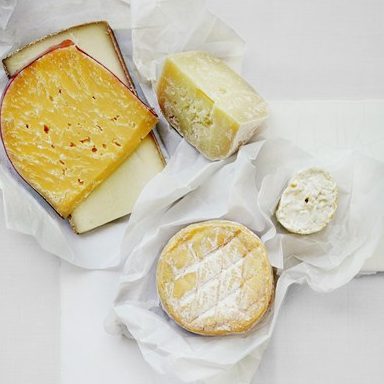 Cheese Every Day Could Keep The Doctor Away
A new study has revealed that daily consumption of cheese could reduce your chance of developing heart disease or stroke.
Researchers made the finding after analysing 15 previous studies that followed the diet and health outcomes of over 200,000 people. Despite the delicious dairy product's traditionally bad rap, the research discovered that those who ate, on average, a portion of cheese each day were 14 percent less likely to develop coronary heart disease and 10 percent less likely to have a stroke.
Read more here  in this article from Australian Women's Health.