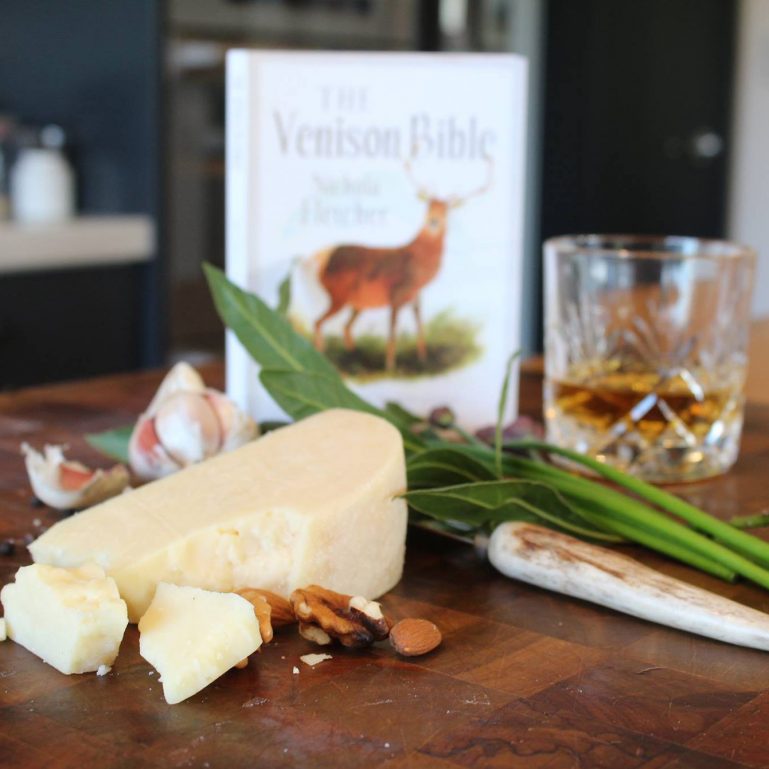 If you were lucky enough to join our 2019 WOAP cheese maker versus beer maker event, we hope you enjoyed one of the very first deer milk cheese.
Deer milk luxury desserts: high fat, high protein, low lactose.
New Zealand's pioneering deer milk industry has been going from strength to strength this year, picking up a host of accolades.
Learn more from this RNZ article here.