LOCAL ARTISAN CHEESE DELIVERY TO YOUR DOOR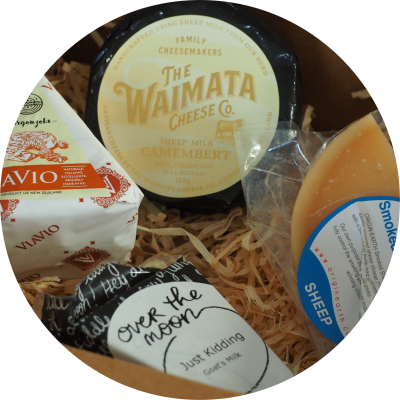 MONTHLY CHEESE DELIVERY
Subscribe to our monthly cheese delivery service and you will then receive a connoisseur-curated selection of four New Zealand artisan cheeses.
SUBSCRIBE
MEET THE CHEESE MAKERS
Knowing about cheese makers and their back story gives you a richer cheese experience.  But who are they and what makes them unique?
MORE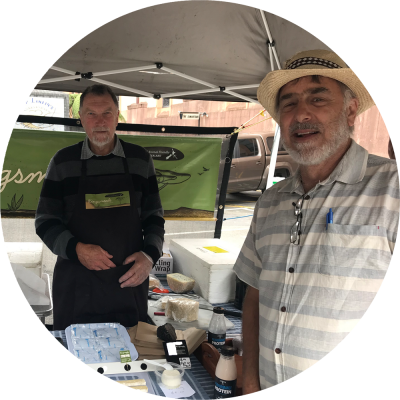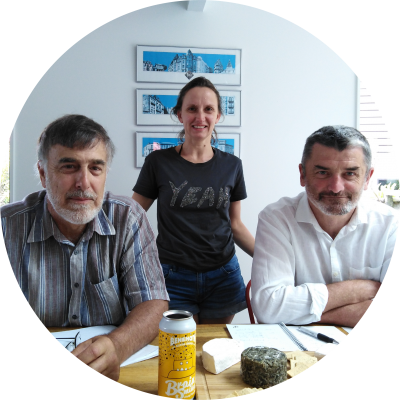 MEET THE TEAM
We love great cheese and are committed to helping Kiwi artisan cheese makers prosper. So we feel it is important to introduce our staff to you.
MORE
PREVIOUS CHEESE DELIVERY BOXES
Get a feel for what's typically in your monthly box, but remember, it is always a surprise. Then you can open your palate to new cheese if you subscribe to our cheese delivery service.
MORE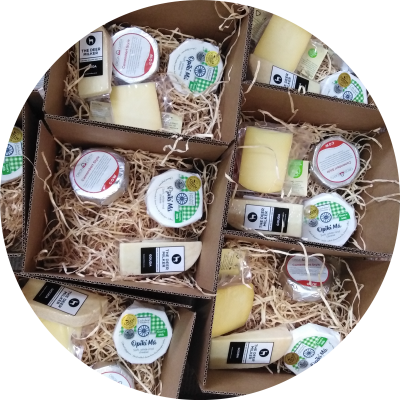 We keep you up to date with the cheese industry in New Zealand with the latest stories.
Golden Bay's artisan master cheese-makers keep the dying art alive. More in this great article from Stuff News....
The un-brie-lievable demand for Australian cheese. While Australia has always had a thriving dairy industry, they've...
Two Waikato food producers are stepping into the unknown by creating New Zealand's - and maybe the world's -...
The Cheese wheel: a NZ digital platform connecting cheese lovers with cheese makers The NZ Journal of Business and...
Kevin, one of the Cheese Wheel's founders, shares some insights and views on our business world post Covid-19 in...
Congratulations to the finalists and winners of the recent NZ Cheese Awards. It's hugely encouraging to see the growing...
From feta to American slices, a ranking of cheeses by healthfulness! Read more HERE in this informative article from...
Cheeses ranked from healthiest to unhealthiest If you're a die-hard cheese fan, you're probably consuming your mozzarella and ricotta...
Kevin, one of the 3 founders of the Cheese Wheel, has a column in the NZ Herald, and one...
If you were lucky enough to join our 2019 WOAP cheese maker versus beer maker event, we hope you...
Cheese Every Day Could Keep The Doctor Away A new study has revealed that daily consumption of cheese could...